Our Classroom Escapes are based around National Curriculum subjects that are brought to life by our immersive challenges. The challenges will be found in one of our escape boxes, which on first sight looks like any other locked wooden box. This is until the escape challenge starts and where the inquiry based learning starts.

1. We set up your classroom for the chosen National Curriculum activity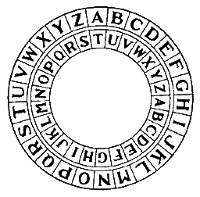 3. Students crack codes work out riddles and solve puzzles to gain access to the next level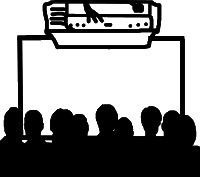 2. The class are introduced to their theme and how our escape boxes work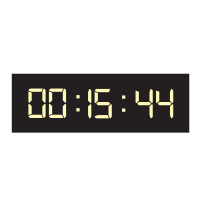 4.The group race against the clock to reunite with information to unravel the mystery
The box will be situated in a school hall or classroom* where the students will be introduced to their challenge. In the room will be all the equipment and information such as keys, padlocks, codes  and riddles that they will need to escape. Combined with this the students will have a set time to complete their challenge leading to an immersive real life game experience.
Themed around core national curriculum subjects our Classroom Escapes allow students to learn not from a traditional lesson stuck behind a desk, instead following their imagination and creative thought process!
* If a classroom is being used for the sessions through the day,  the same classroom will be required all day.